Recent things I have been doing the past years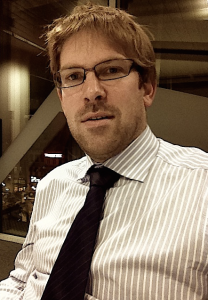 This is me. Working clothes during the week
&

sport/family ones during the weekend…
Born and raised in France. Emigrated in Belgium in 2006. Lives in Flanders since 2009. Belgian since 2014.
1
/
3
/
2015
Date of last successful Go-Live
Here is a list of things I can do for you
Helping in improving your business and IT processes.
Helping in managing an ERP implementation from A to Z. Selection of the right tool, selection of the right partner. Project management. Data migration, testing.
Helping building and maintaining a website.